A Few Words About Us
At P & J Tender Care our mission is to provide high quality child care and a safe learning environment for children and their families.
Our preschool and child care facilities (Rock Island, IL and Moline, IL Sites) are privately owned and operated by Paquita and James Richardson who have always put the needs of children and families first, since the first site opening in their home. Our staff will provide you and your child with the security in knowing your child is safe. Making the child feel at ease in our care; helping them to separate and learn to live comfortably in a social group other than the family.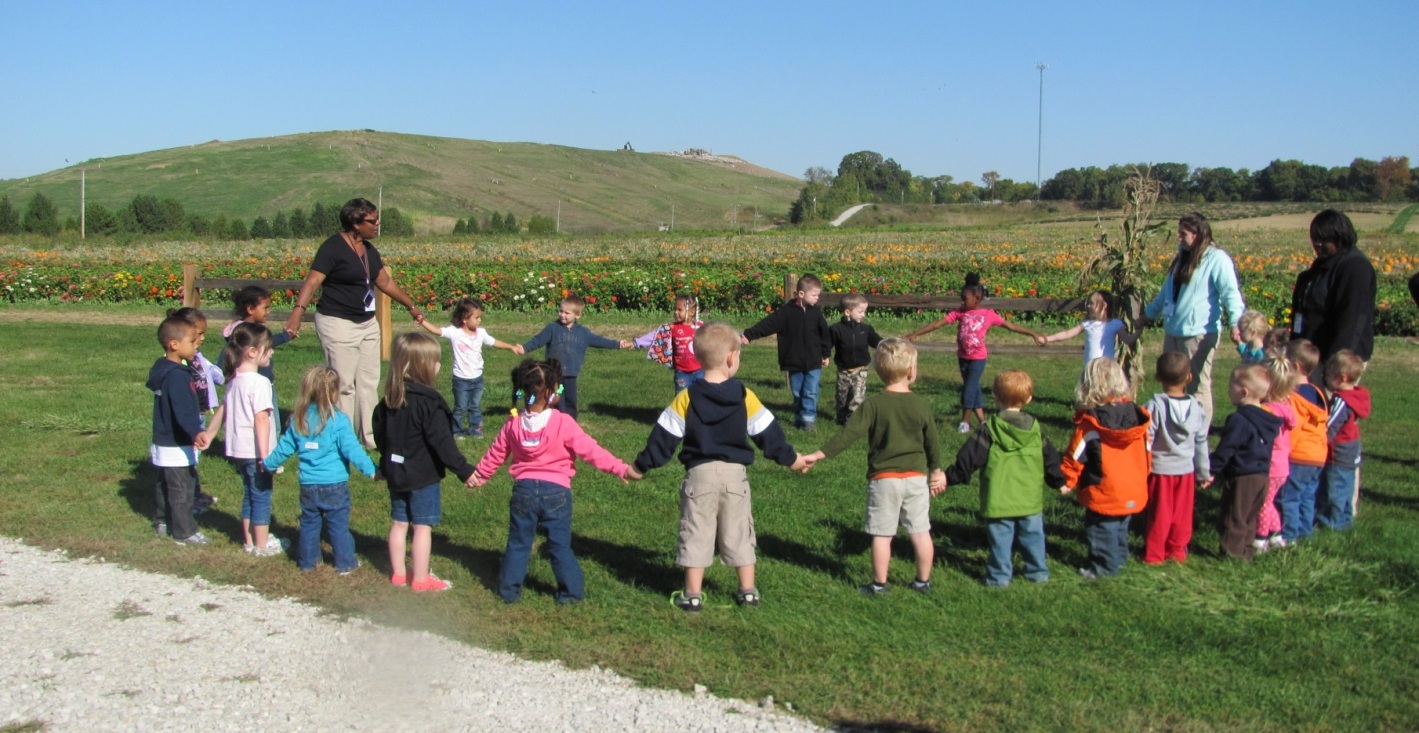 Please know we are devoted to producing a staff that is well educated and socially compatible with our parents and your children. We pride ourselves on building relationships with our parents to help ensure the children will reap the full benefits and learning experience here at our facility.

We also share in another belief that, "A happy STAFF promotes a happy environment and happy CHILDREN." The Director of each facility keeps the staff well informed, working with each individual staff member to enhance our quality of care. Helping to keep focus on the specific needs of our children and how to better serve you as working parents is important. For more information or for a tour of our facilities, please contact us.
contact us
Why Choose Us
We are Fully Licensed
We are a State Cetified Center
We have a Star Level 2 Rating
We Value Parent's Trust
We Value Team Work and Cooperation with Parents and Staff
We Value a Clean and Safe Learning Environment
contact us
Parent Testimonials
"My first impression of the center was great. I was extremely nervous during my tour. This was the first time my son would be in the care of someone I didn't know. The staff understood exactly how I felt, and made me feel very comfortable immediately. Everyone was so warm and friendly. The center was very clean, and was filled with lots of learning toys and books.

I was impressed by the daily curriculum they had in place for the infant room. I was excited to know my son would be doing activities, even at such a young age. I walked out of the tour feeling very confident that this was the right place for my little guy. My son is now a year old, and his face lights up when we enter the center. He LOVES the staff and has made lots of friends. I would recommend P & J Tender Care to anyone looking to place his or her child in a daycare that is loving, fun, and education."

Tiara Davis
------------------------------
"The teachers and staff are committed to helping each child learn and grow in their own unique way in an environment that's safe, fun and loving."

Jaime Edmondson
------------------------------
"We could not be happier. In October 2011 we changed daycare facilities and what a difference it has made in our twin boys. P & J Tender Care is a wonderful learning facility. Our boys have really enjoyed the two's and three's room and also the Pre-K room. Everyone is always a joy to talk to and very understanding of any situation that may occur with children. The staff is very friendly and always greets our boys and us by name. The entire building is a clean and comfortable environment. It's a great feeling to walk into P & J Tender Care everyday and know that your children are being educated in a great way that will impact them for the rest of their lives."

Linda Kincaid