Useful Links
Please click on the helpful links below:
P & J Philosophy
Our Philosophy
Rock Island Center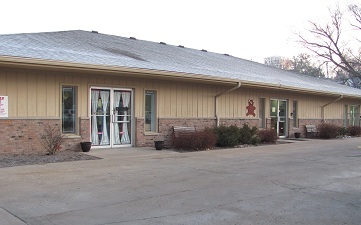 The Rock Island P & J Tender Care Center
is located at 2201 11th Street, Rock Island, IL 61201 and provides licensed preschool and child care services to 63 children 6 weeks to 6 years of age (Infants, Toddlers, Two's and Pre-K). Our programs include:
Preschool
P & J Tender Care partners with the Rock Island County Regional Office of Education to provide enhanced preschool classes taught by licensed teachers.
Curriculum
The Creative Curriculum&reg is the project-based curriculum utilized by the centers. The curriculum promotes the social, emotional, cognitive, physical and language skills of children through hands on learning experiences.
Collaborations
We have working relationships with various agencies across the Quad Cities to offer training and referral services for families.
Health and Safety
Our staff are trained in First Aid and CPR.
Quality Standards
Both of our P & J Tender Care locations have received their Star Level 2 rating from the State of Illinois. Classroom curriculum and lessons follow Illinois Early Learning Standards.
Nutrition
We provide healthy breakfasts, lunches and afternoon snacks. Food allergies and special dietary needs are addressed on an individual basis.
Our Location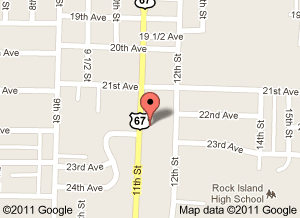 Executive Director/Owner: Paquita Richardson
2201 11th Street
Rock Island, IL 61201

Phone: (309) 788-6908
Fax: (309) 732-1137
pjtendercare@sbcglobal.net

Hours: Monday through Friday
6:30 a.m. - 5:30 p.m.
contact us