Services
Please review our areas of focus.
Preschool
Curriculum
Collaborations
Health and Safety
Quality Standards
Nutrition
Our Facilities
Our Gallery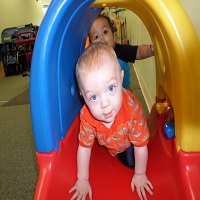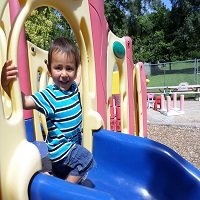 Services
At
P & J Tender Care
our belief is if you provide a nurturing, safe and positive environment, it will ensure that the children's social and emotional needs are being met. Please take a look at our areas of focus: Preschool, Curriculum, Collaborations, Health and Safety, Quality Standards and Nutrition. For your convenience, we have two facilities. The Rock Island, IL Center and The Moline, IL Center. Please click the links to the left for more details that each center provides.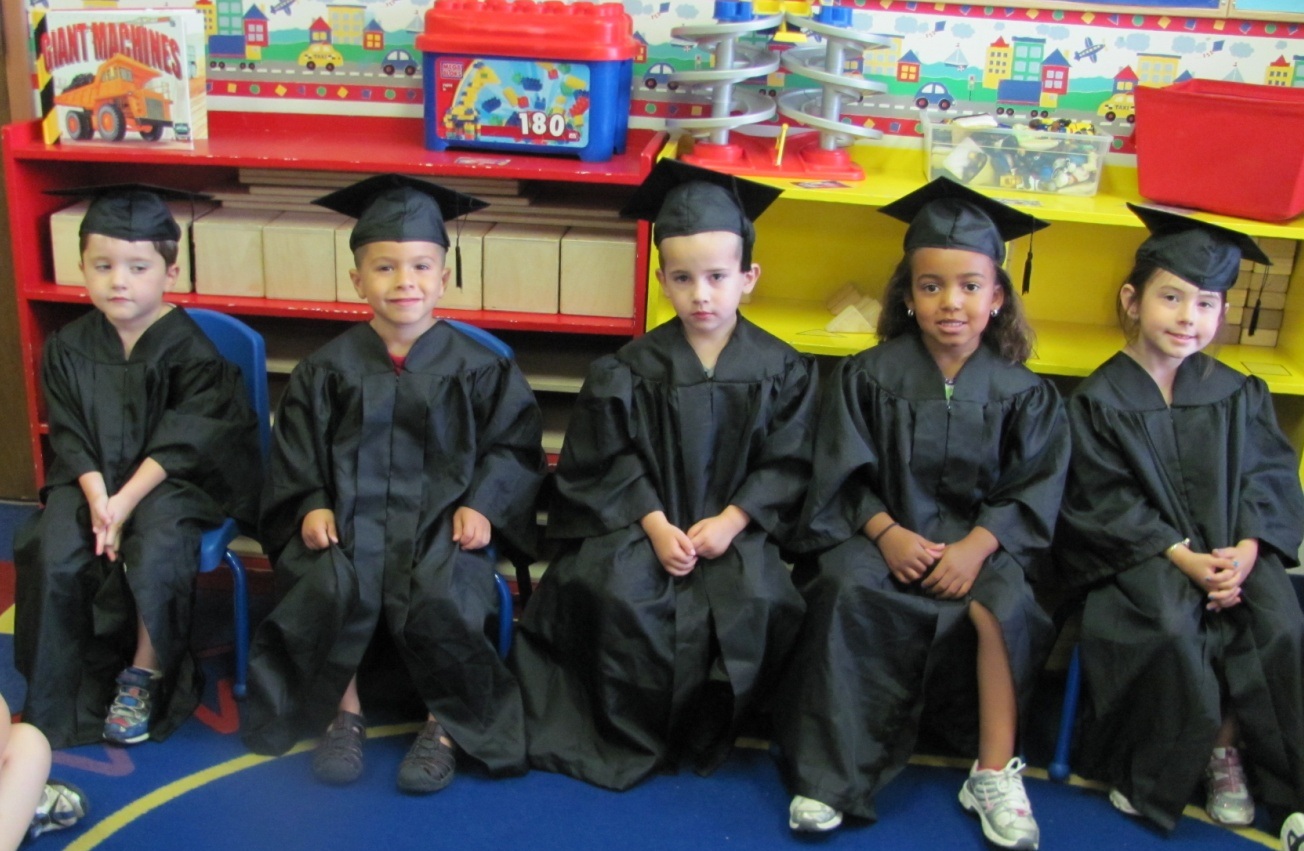 Illinois State Board of Education (ISBE)
P & J Tender Care participates in the Illinois State Board of Education Child & Adult Food Program. Upon enrollment, and annually thereafter parents will be asked to fill out an eligibility application to see if their child will qualify for free or reduced meals. Children are given three meals throughout the day. Children are encourages to try new foods, but never forced to try new foods.

The Department of Children and Family Services states "Food shall be cooked or prepared at the day care center in a kitchen which has been inspected and approved in accordance with the Illinois Department of Public Health's Food Service Sanitation Code."
Creative Curriculum
Creative Curriculum is an approach to teaching children from birth to preschool aged. It helps the teaching staff to plan appropriate learning experiences that promote and support children's learning and progress. We believe that children learn through playing. Our classrooms are designed to promote learning in multiple different areas to help enhance their learning experience.
Illinois Early Learning Standards
The standards are organized to parallel in content the Illinois Learning Standards for K-12 education. Included are benchmarks for learning in Language Arts, Mathematics, Science, Social Science, Physical Development and Health, Fine Arts, Foreign Language, and Social/Emotional Development. Our goal is to follow these standards to help your child success before they enter into a Kindergarten setting.
Quality Rating System - Star Level 2 (both centers)
The Quality Counts Rating System (QRS) assists Illinois child care programs in providing quality care for children and their families. A provider's participation in QRS means they have gone the extra mile to help make sure children are receiving an enhanced learning and care experience. In 2009, P & J Tender Care-Moline received a QRS Level of 2 and in 2010, P & J Tender Care-Rock Island also received a QRS Level of 2 both for their consistent commitment to quality.
National Accreditation Commission for Early Care and Education Programs
On 09/21/2015 P&J Tender Care was awarded accreditation by the National Accreditation Commission for Early Care and Education Programs. As an Accredited center, P&J Tender Care is recognized as an early care and education program that exemplifies excellence in the care of young children.

P&J Tender Care ensures a high quality program for children that is conducive to their individual growth and development, provides professional training opportunities for staff, and demonstrates that the center exceeds minimum state licensing requirements for child care programs.
Classrooms - Sizes and Ratios
Our Moline center is equipped with 5 classrooms to fit any age.
Infants - ages 6 weeks to 15 months (ratio 1:4)
Mobile Infants - ages 6 weeks to 15 months (ratio 1:4)
Toddlers - ages 15 months to 26 months (ratio 1:5)
Twos - ages 2 years to 3 years (ratio 1:8)
Pre-K - ages 3 years to 6 years (ratio 1:10)
Rock Island Office of Regional Education
P & J Tender Care is in partnership with the Rock Island Office of Regional Education (ROE) and Early Childhood Coalition of the Illinois Quad Cities to provide enhanced programming for children ages 3 to 5 years old.
If you are in need of assistance, state subsidary care is available. We also work with DCFS Resource and Referrals and other helpful agencies.
Preschool for All
Provides children to develop the skills they need to be successful in school and beyond. Children participating in our preschool programs have the option of attending enhanced preschool classes taught by certified teachers with specialized training.
contact us